Saturday, October 23

-

Sunday, October 24
Event Navigation
---
Celebrations with Will Graham will culminate with a three-day evangelistic outreach and concert event October 23-24, 2021. The Celebration will feature Christian musicians and other artists, testimonies, and Gospel presentations by Will Graham, who will invite attendees to commit their lives to Christ. The local churches of the area are working together in partnership with the Billy Graham Evangelistic Association to reach their community for Christ.  Invite friends, family members, neighbors, and co-workers to hear the Gospel as Will Graham preaches alongside Christian music artists.
Working closely with local churches and following all current government restrictions related to COVID-19, we are excited to be offering this event live, and in person!
---
Event Details
Cost:
Free admission
Date:
Saturday, October 23 – Sunday, October 24
Location:
Budweiser Gardens
"The power to proclaim the greatest news in heaven and earth was not given to the angels; it was given to redeemed men. Every Christian is to be a witness."
—Billy Graham
---
Guest Speaker
Will Graham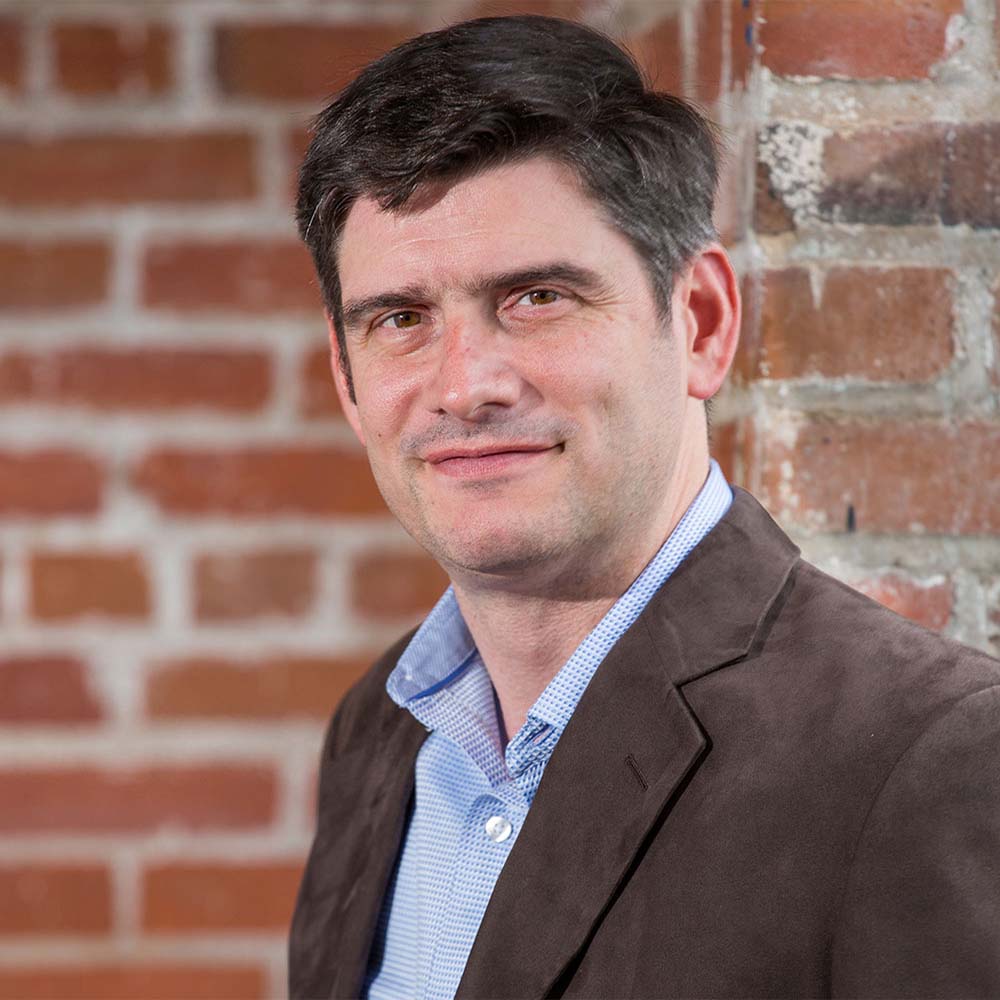 Will Graham is the third generation of Grahams to proclaim the Gospel of Jesus Christ under the banner of the Billy Graham Evangelistic Association (BGEA). Will is the grandson of Billy Graham and the oldest son of Franklin Graham. "This world is a broken place," Will said recently. "People are hurting, dealing with addictions, family issues, job and financial issues, or depression. So many are hopeless. I desperately want people to know that there is hope, and it's found in Christ." Since 2006, Will has been telling people about that hope through events called Celebrations. He's had the privilege of preaching all over the world, on every continent except Antarctica. In Canada, he has proclaimed the Gospel more than 30 times, in nine provinces and two territories. Will is an ordained minister who serves as vice president of BGEA. He's also executive director of the Billy Graham Training Center at The Cove, a spiritual retreat center in the mountains of North Carolina. He and his wife Kendra live near Asheville, North Carolina, with their three children.
---
Worship Leaders
Brooke Nicholls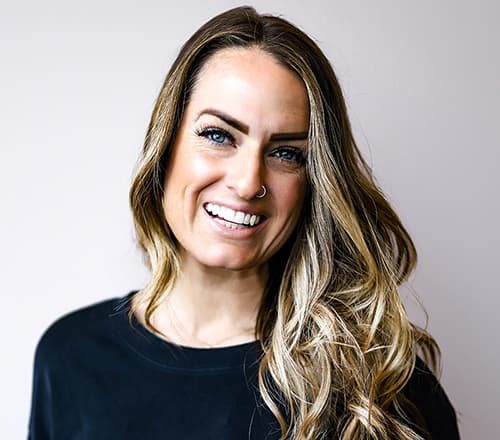 Brooke Nicholls is a worship leader and songwriter from Toronto, ON, where she serves as a Staff Worship Leader at Sanctus Church. When she's not at her home church, she's leading worship at different churches and ministries across Canada and beyond. Brooke has been named the Female Vocalist of the Year for the last three years at the Canadian Gospel Music Awards and her new album, 'Pursue', was nominated for a 2020 Juno Award. Brooke is married to her guitar player Steve.
George Canyon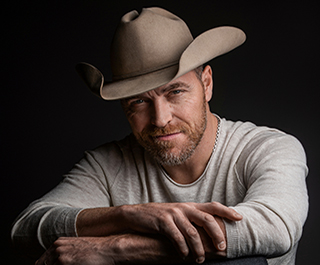 George Canyon rose to becoming one of Canada's hottest Country Music stars in the early 2000's and has won countless accolades and awards, including Juno Awards, CCMA Awards, and ECMA Awards to name a few. He has been inducted into the Nova Scotia Country Music Hall of Fame, recorded 12 albums, and was presented a certified Platinum Award for his debut album 'One Good Friend'. He is a highly regarded humanitarian, strong supporter of the military, and, most important, a proud father and devoted husband.
The Afters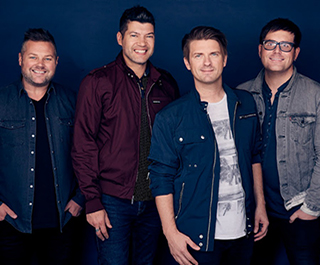 The Afters are a Dove Award-winning Christian rock band founded by Joshua Havens and Matt Fuqua. Havens and Fuqua first worked together in a Starbucks coffee shop in Mesquite, Texas, where they played for customers, before deciding to form a band. They added Brad Wigg and Marc Dodd, who were also employed at the same Starbucks, under their original name of Blisse. Their song "Never Going Back to OK" was the most-played song on R&R magazine's Christian CHR chart for 2008.
The Color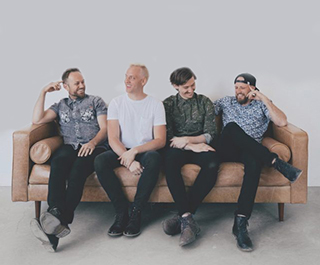 Originating from Manitoba, Canada, 'The Color' has been awarded multiple Canadian GMA awards and has spent the last few years touring their home country, full-time, from coast to coast. They have shared the stage with many great artists such as For King & Country, Tenth Avenue North, Jamie Grace, Kutless and they most recently toured across Canada with Grammy-nominated Building 429. We want to bring life and a message of hope that we know can only be found in Jesus Christ."
---
This Celebration would not be possible without the support of the following organizations.
---