Wednesday, July 21 @ 7:00 pm

-

8:00 pm
Event Navigation
"May our prayers today—and every day—be from our hearts and with the focus of our whole being!" – Billy Graham
Do you realize that you found faith in Christ because someone took the time to ask God to change your life? That sincere petition for you, to God our Father, drew you into his loving arms where you received his love and forgiveness for your sins.
Don't miss what God is doing in Greater London and Greater Sudbury as we come together as believers in this combined prayer meeting to pray alongside one another.
Join us again this month as united we ask God to soften the hearts of our friends and family that do not yet know him.
Zoom Meeting ID: 987 3263 0628
Join our London Prayer Network
"He is close to all who call on him sincerely."
– Psalm 145:18 TLB
---
Guest Speaker
Barry Slauenwhite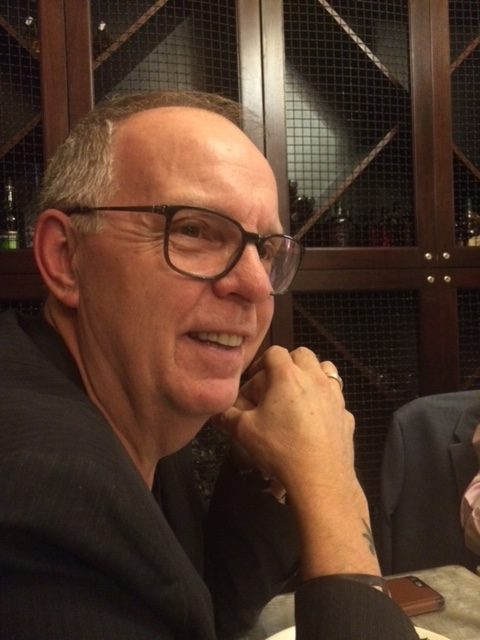 Rev. Dr. Barry Slauenwhite has served 44 years in fulltime ministry – 8 years as lead pastor and 36 years as President/CEO of Compassion Canada and continues to serve the mission as President Emeritus. He is past chair of the Canadian Council of Christian Charities (CCCC) and the VIVA Network (Oxford, UK). In his role with Compassion, Barry has worked with churches in 37 countries and has a passion for the local church's impact and sustainability. He also understands the unique role of Para-Church ministries (Servant Ministries) and how both can work together to fulfill the Great Commission. Barry understands the inner workings of the church and para-church and is committed to CCNL's vision of "building relationships, leadership and bridges" within the London community. Barry currently serves as the Executive Director of Christian Churches Network of London (CCNL). Barry and his wife Sharon have two daughters and two granddaughters and have made London their home for the past 36 years.
---
Worship Band
The Color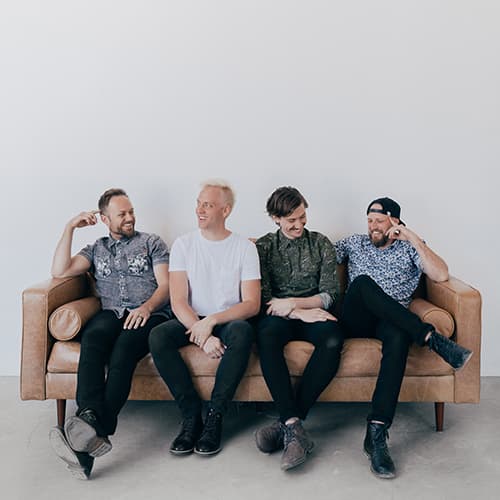 THE COLOR is a Christian Pop band from Canada. These bona fide road warriors have been touring North America for the past 9 years and have been ministry partners with the BGEAC since 2015. Boasting an energetic live show and songs that emanate hope, The Color was the recipient of the 2018 Juno Award and were named 2017, 2018 & 2019 Group of the Year at the GMA 'Covenant Awards'. Their most recent single 'Better Way' released to all streaming platforms on June 25, 2021.
---
This Celebration would not be possible without the support of the following organizations.